When you think the matching your foundation– concealer– lipsticks– dresses– earring and makeup looks with your according skin tones and undertones this workout is very enjoying and deep learning or searching online and offline for matching products, some time you're not found your skin matching attractive looks! goes to wrong shopping! unattractive!, waste the money! Only loading on wardrobe and makeup Box.
how to solve this problem!
One solution! that is Undertones.
Undertones means, your wrist viens color matching all product goes to right match.
Note: Undertones means inner skin tones like Viens color, skintones is upper layer of skin like you watch in mirror.
Hey!
Undertone and skintones both are classified in Warm, cool and normal, for easy to you understanding…
Check your wrist vien what color sign and match with below…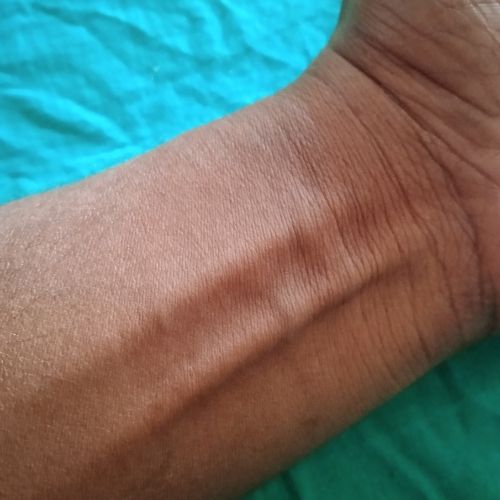 Match your viens tones with two section…
Take you wrist in light deeply watch on your hands
If you meet the cool sides colors then your undertones is cool.
If you're find the warm sides color then your undertones is warm
If you not find then your undertone is natural or neautral.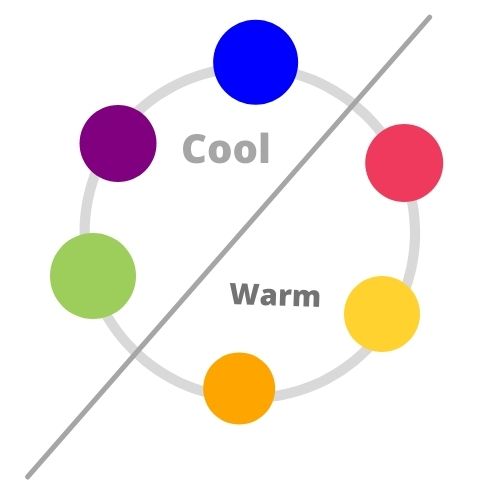 To find hard jobs but you do!
In a Images, Vein is Golden so it lies in Warm section!
We always force shopping on a…
Warm undertones colors like Golden, red, pink, matte, and orange and mixing all.
Where as another section is Cool!
That is Blue, green, biege is cool skin tones colors and combination all, complextion mixing.
To check same process your wrist viens undertones…
If you get the warm section, the choose the warm skintones color clothes, earring, some mix dresses. makeup products that goes eco-frendly and suits.
Leans Extra, then scroll below for your products…
Undertone Vs Skintone
Undertones is the color of Viens, inner layer of you skin. but
Your skintone is your skincolor just you look on a mirror you face, neck or hands upper layer of skin. Look like fair, dim fair, medium, dark, tan or very dark. It has change sometime in winter, summer or rainy.
But undertone is not change, it is vein color, under layer of skin,
Warms, cool and normal skin tones
Classification of undertone,There are 3 main categories: warm, cool, and natural.
If you have warm undertones, then your skin will look peachy, yellow or golden. If you have cool undertones then your skin will look pink, red or blue. And for natural undertones mix these colors. You hear olive undertones alos there are complexions of warm and natural undertones.
Warm Vs cool skin tones.
On Youtube, justine Leconte official, very deeply to teach about difference between warn vs cool, you must once check!
You aren't goes to more deeply and be a panic, it is simple so simple…
Only you take in mind your skin tones or undertones what is and put in mobile bag (color story download) do shopping it's goes to correct.
Warms Skintones and Undertones colors Example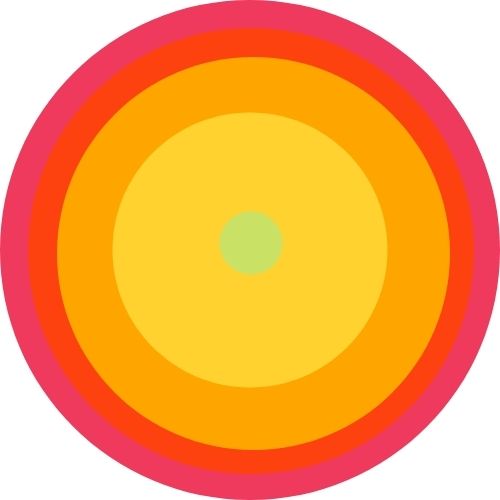 Cools undertone or skintone match colors example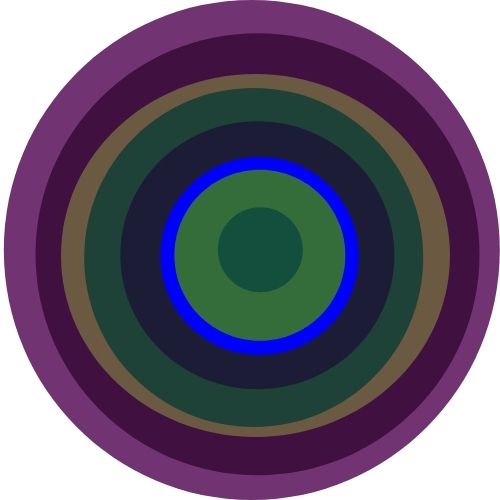 For Black and white
Black and white color tones is Normal, it can select to all persons. only think about their how many lightening.
Silver is suit on black women! and all.
Golden is for all. thanks! for reading!
if you've a any quary then comment on my quara.com.